 PUPPY SPECIALISTS
Qualified Leeds-Bradford, Force Free,
Canine Development, Behaviour and Enrichment.

Pre-Vaccination
Early Start-session
(Available as an online session or in person)
Puppies are our specialty and training can begin from day one, but we understand the risks of taking an un-vaccinated puppy to a class or out to the park. That's why we offer a Pre-Vaccination Early Start home visit to get you started straight away.

This session is different from a training class because it allows us to focus on behaviour management and building your relationship. Here we can handle biting, attention seeking and 'manners', we can help you prevent food guarding, separation anxiety, problem barking and aggression. We can turbo charge your toilet training, crack your crate training and teach your puppy to love doing all of it!

All essential ingredients to make sure you get off on the right paw before you join class!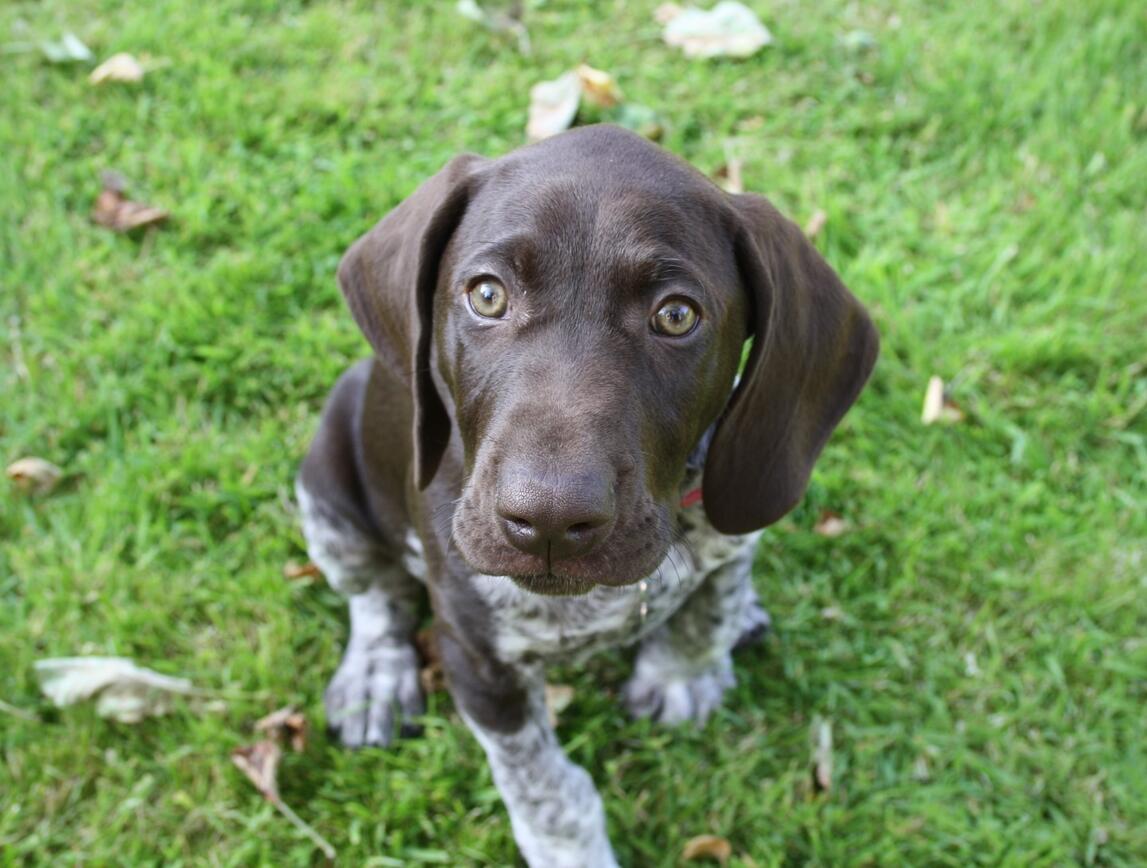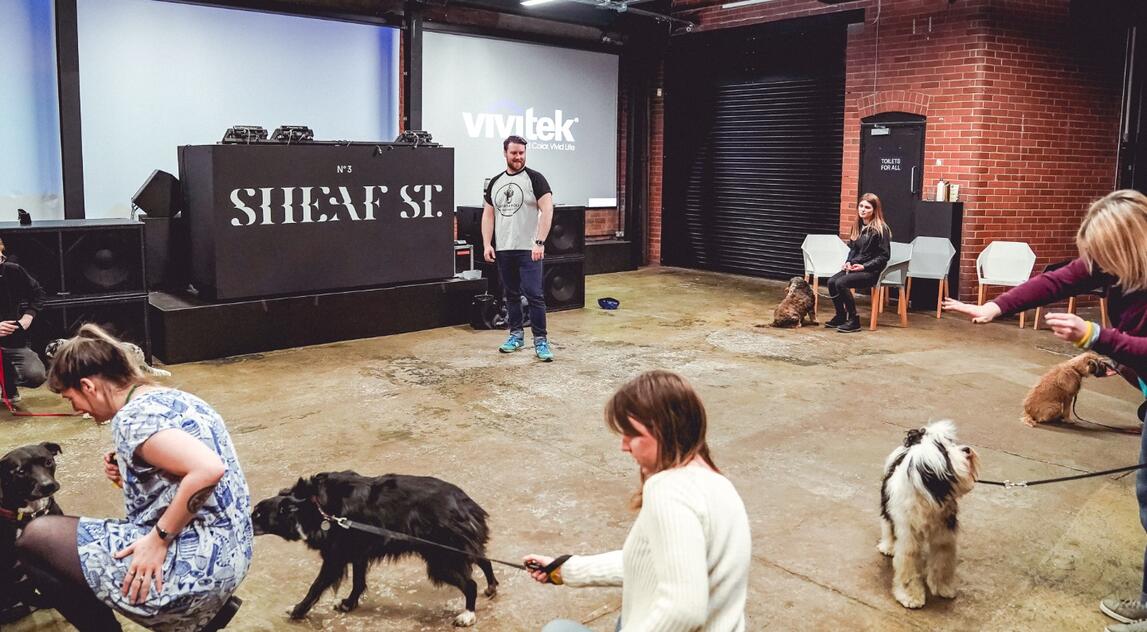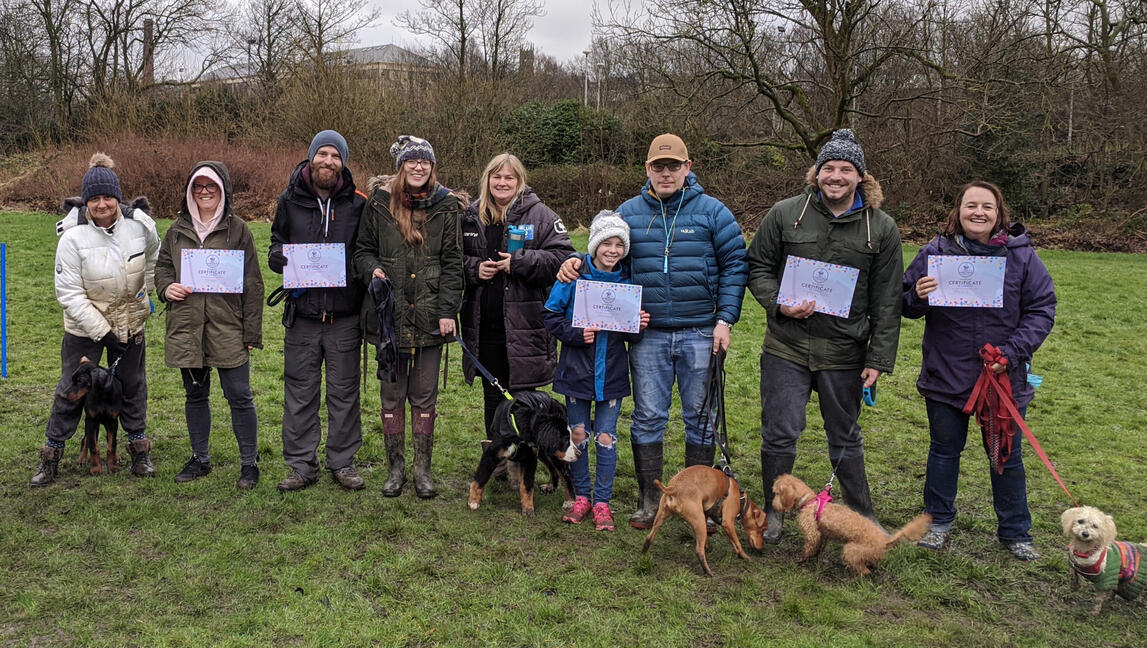 Training Classes
(Outdoor)
Training should be fun, not just for your dogs, but for you too!
Our Puppy Essential Life Skills course is designed to give your puppy the best possible start in life. Focusing on socialisation done right, building your dog's confidence and teaching really useful behaviours (For puppies up to 6 months). £120 for the full 6 week course.

After completing the puppy course, you can continue training and having great fun in our follow on Saturday workshop class! Perfect for keeping up with your dog's skills such as recall, loose lead walking and learning some new and useful behaviours. We also begin working towards the IMDT Partnership Awards (For well socialised dogs who have completed the initial 6 week course or who have had prior training).

Classes are held weekly from 9am and 10:15am Saturdays near The St Hugh's Centre, Coach Road, Baildon BD17 5HS Book online!
One to one training
(Available as an online session or in person)
Need a to work on something a little more specific?

We offer one to one training sessions for more challenging behaviours, or if you'd just like to brush up on your dog's skills. We can supercharge your recall, loose lead walking, steady your stay or get sniffy with scent work! The possibilities are endless!

These are focused sessions and are followed up with a full report detailing everything to set you on the right track!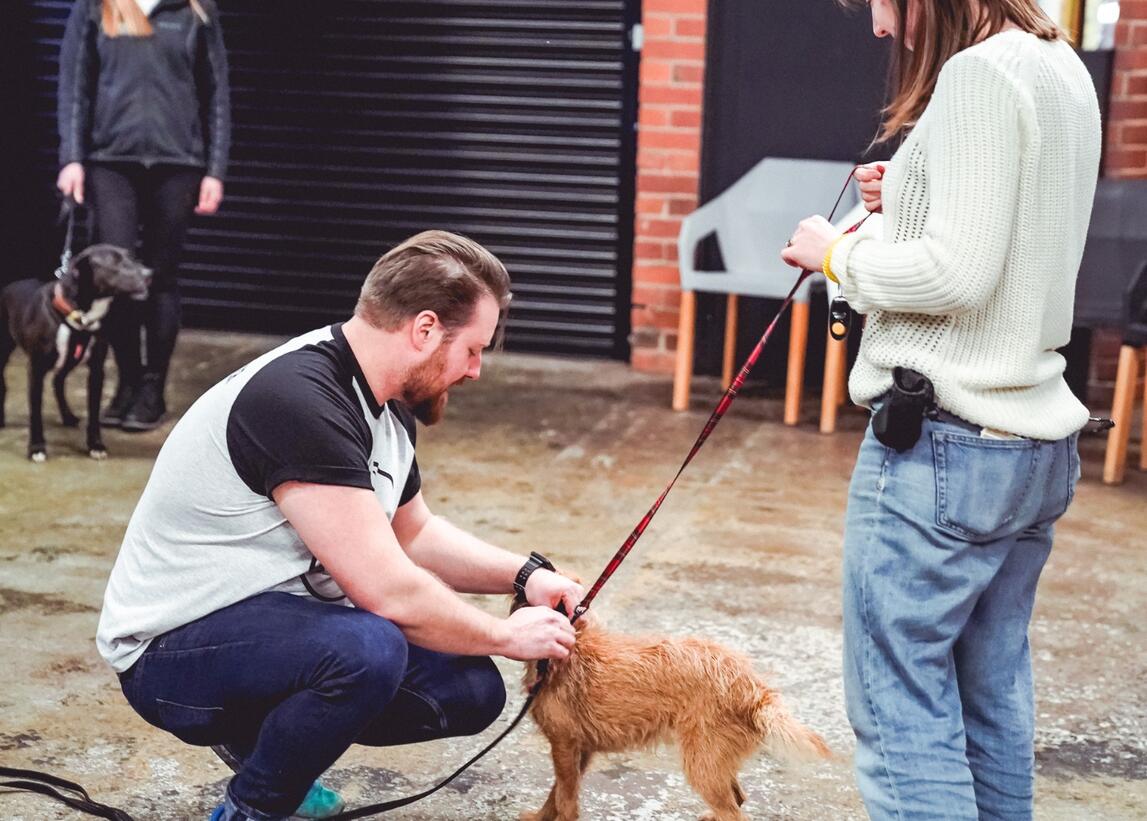 Behaviour rehabilitation
(Available as an online session or in person)
Handling problematic behaviours such as fear or aggression requires a very gentle and safe approach.

Whether it's over excitedness, problem barking or fear of children, we are equipped with the knowledge and skills to help rehabilitate a multitude of issues.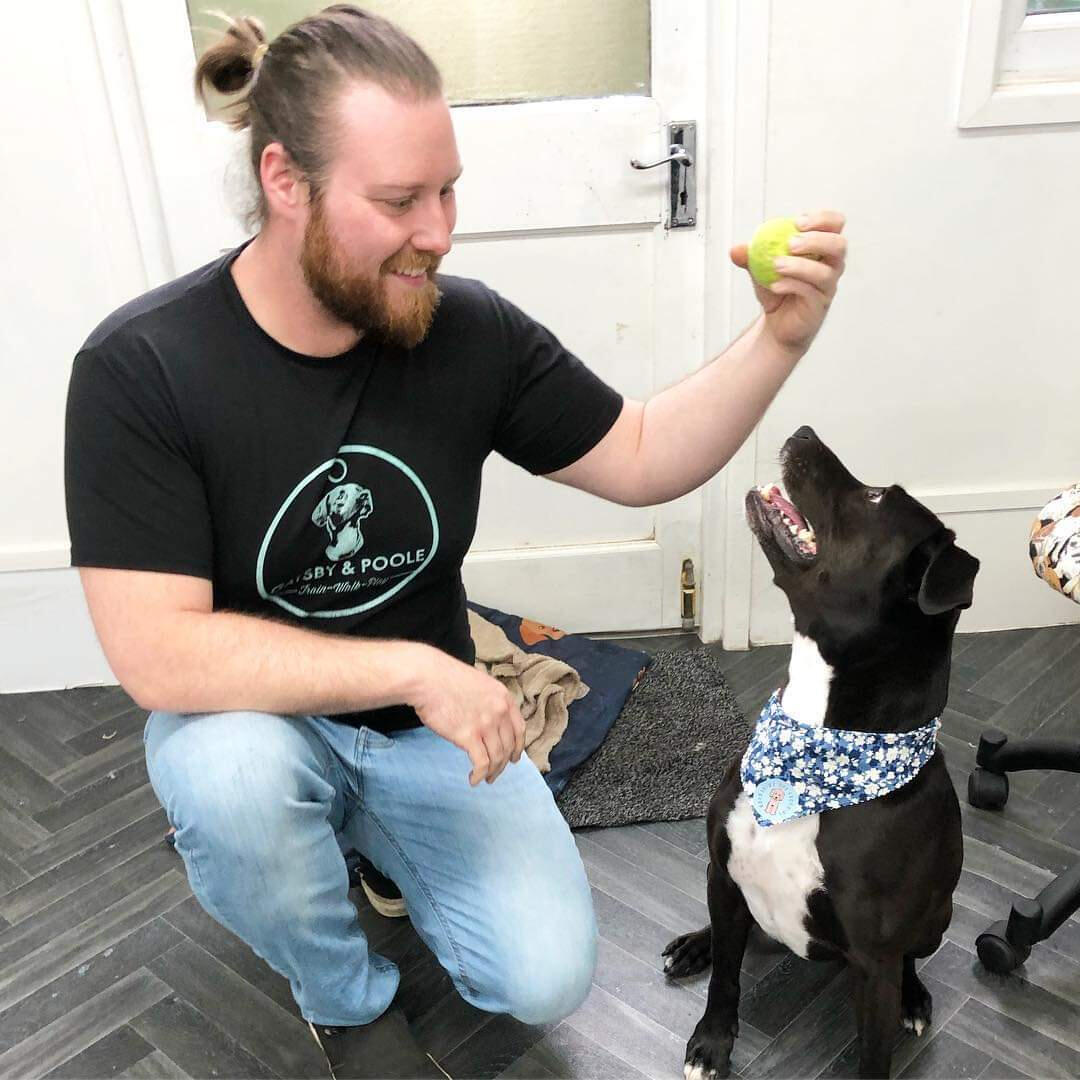 Meet Gatsby and Poole
Gatsby is a Staffordshire Bull Terrier / Springer Spaniel Cross and is the faithful sidekick to Qualified Dog Trainer: Ben Poole.

Ben has been helping owners through training classes and one to one training since 2014. During this time, Ben has learned with some of the industry's top professionals including celebrity dog trainer Steve Mann, author of the bestseller 'Easy Peasy Puppy Squeezy'. He's helped hundreds of dogs and is committed to helping owners and dogs lead happy lives through training and enrichment.

In order to keep his techniques current, ethical and effective, Ben is a fully qualified and accredited member of the IMDT (Institute of Modern Dog Trainers) which requires regular reassessment in order to further knowledge and ensure the best and most up to date methods are being used.
Code of Ethics
We are 100% positive and only use kind, effective, science based training techniques, in line with the IMDT's (Institute of Modern Dog Trainers) and UK Dog Behaviour & Training Charter's strict code of ethics.

Dogs are happier and more open to learning if they are rewarded for making the the right choices, that's why we refuse to use abhorrent, old fashioned training techniques used by other less qualified trainers. We will never punish your dog, use fear or equipment to torture your dog into doing something, we won't even push a dog into a sit!

We focus on positive reinforcement rather than punishment, we do not condone the use of choke chains, prong collars, 'e-collars' or any other coercive or unkind methods.
SAUSAGES NOT SLIP LEADS!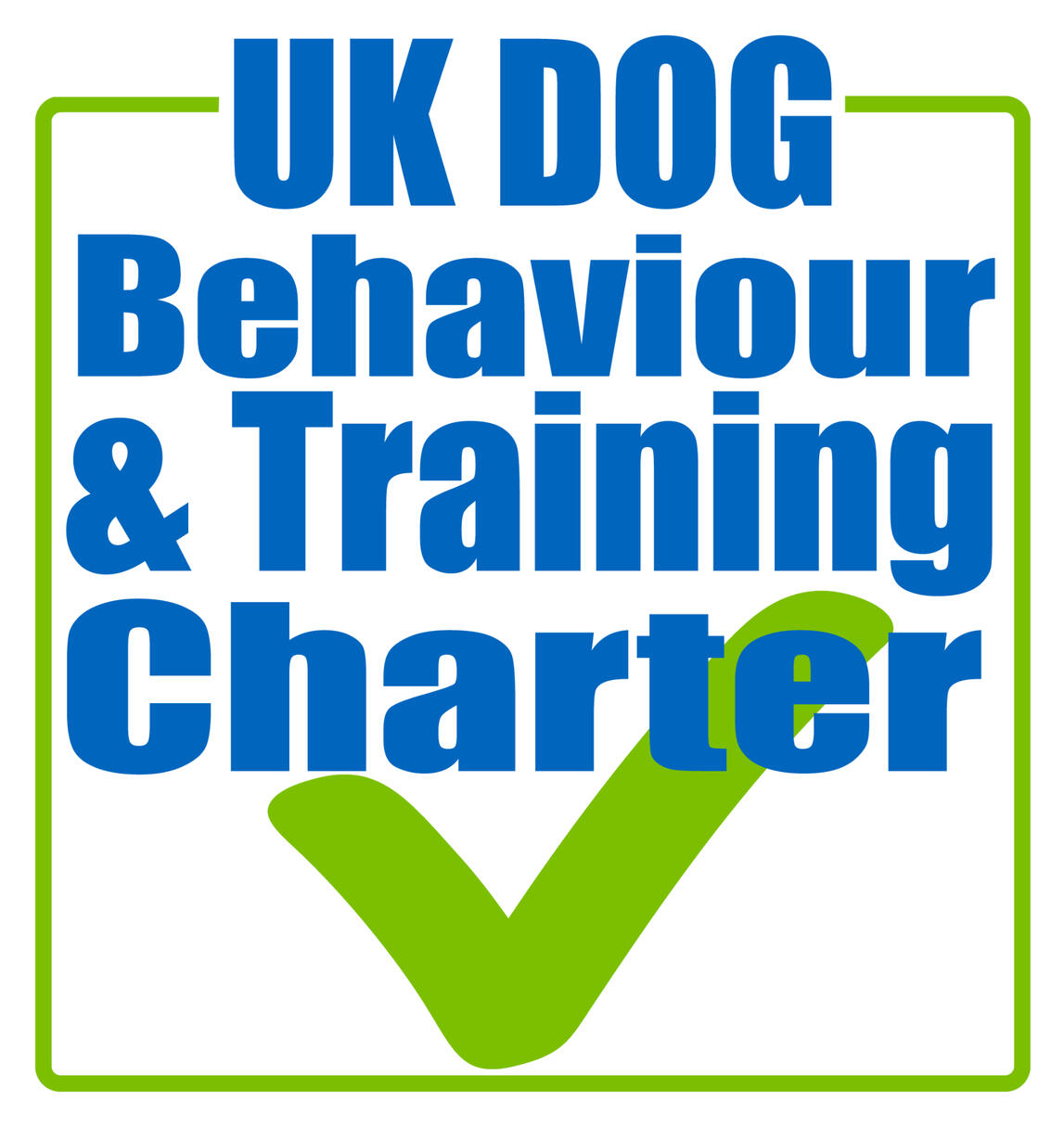 covid -19 policy
Further to the latest government advice in relation to COVID-19 and guidance from the Canine & Feline Support Group, the following outline is the position of Gatsby and Poole Dog Training and Behaviour and applies to all clients.

Group Classes
Group classes are back to normal and are being held in-person outdoors. We still adhere to social distancing measures to ensure the safety and happiness of each dog and owner.
Handlers must still bring all their own equipment including water bowls, water, long lines, toys, and towels.
There is no designated parking for our classes so owners are advised to park courteously and respectfully. Gatsby and Poole Dog Training and Behaviour cannot be held responsible for any parking fines, theft, loss or damage to any vehicles.
There will be no access to toilets.
Handlers must clean up their own dog's poo and dispose of the waste bags in nearby bins or take it home and dispose of it there.

Classes must be booked and paid for in advance. Cancellations will only be refunded up to one week before the start date of the course. Refunds will not be given for any missed sessions once the course has started. In the case of further lockdown restrictions, classes will continue to be held via Zoom.

One-to-one Services
1-2-1 training can now take place in your home if appropriate, adhering to social distancing guidelines.
Contact
To book, or for more information on any of the services we provide, please email us at woof@gatsbyandpoole.co.uk.

You can also give us a call on 07518824109. If you call, please leave a message or a text so we can return your call.

You're welcome to contact us through our social media accounts, but we do not see these messages as reliably or quickly.
Gatsby and Poole, Yeadon, Leeds, West Yorkshire, LS197SH
© Gatsby and Poole. All rights reserved.